Utilizing the technology, knowledge, experience and know-how we have cultivated in the entertainment industry we provide proposals including the interiors and exteriors of
restaurants and other shops, as well as entertainment solutions to liven up events and draw customers.
For examlple01.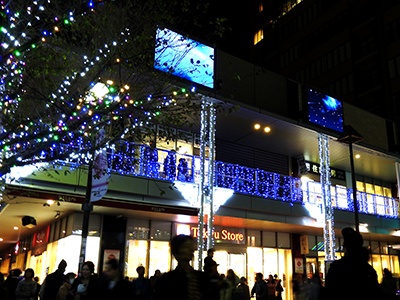 Commercial Facilities
We provide optimal proposals for facilities of any scale from large arena shopping malls to restaurants and retail stores.
Please come to us for your video equipment and production lighting needs, from production planning to construction.
Amusement
Amusement facilities are where we make the most use of the
technology we have cultivated in the TV and concert industries. Please consult with us if you are searching for interesting productions
and fun ideas that will draw the eyes of visitors.
For examlple02.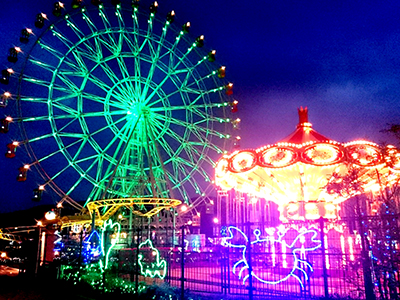 For examlple03.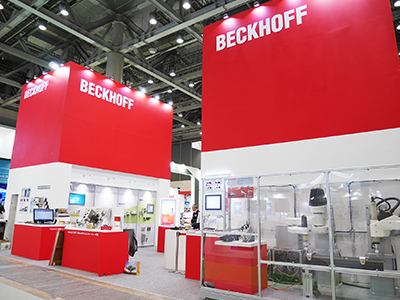 Exhibitions
We will propose a booth that will be sure to attract customers.
We can apply an accent to your production facilities while respecting your company's brand.
By handling everything from planning to construction at our company, we save time and labor and enable flexible support.